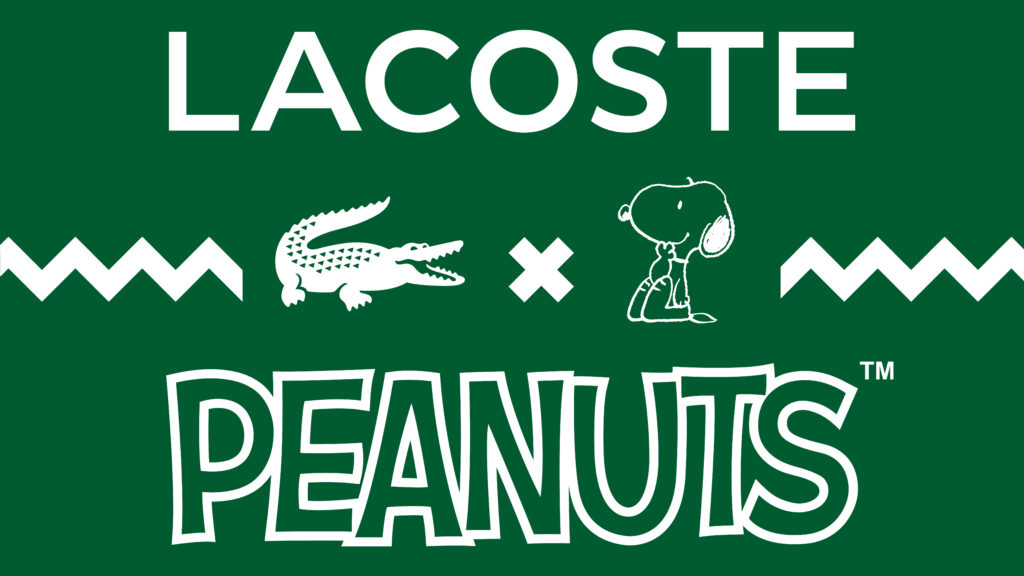 Throwback to 2021, sur une collaboration célébrant deux marques iconiques ! ⏪
Snoopy, Charlie Brown et leurs amis de Peanuts (l'iconique bande dessinée des années 50), se joignaient à Lacoste pour créer une collection sportive et tendre.
C'est ainsi, avec beaucoup d'humour et plein de style, que les classiques Lacoste se réinventent, pour mieux réunir toute la famille autour de la créativité.
Ozalyd s'était inspiré de cet univers pour mettre en place un évènement "drive to store" à la mesure de cette collaboration pendant les périodes de noël.
La ville de LYON (ville lumière) a été choisie, pour déployer l'activation, en pleine Place Bellecour, durant la fête des lumières (qui accueille plus de 2 millions de touristes chaque année).
Le lieu choisi a permis de concevoir une expérience INDOOR / OUTDOOR créative et playfull correspondant à l'ADN de la collab.
Pour l'occasion Ozalyd à crée un "fashion art coffee" ☕ ou était présent un immense carrousel, des vitrines en écrin pour les produits, des mascottes lumineuses et un écran interractif en libre accès.
Merci encore à nos équipes, qui se sont démenées pour ce projet d'envergure, dans un temps record.
Sound on 🔊